Blog

Amazing things that
bring

positive results
Dedicated

Restoration

Services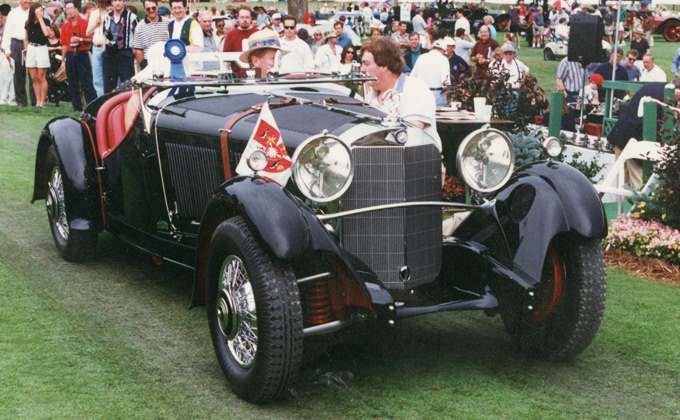 As a result of the shop's detailed and extensive restoration process, vehicles completed by Foreign Car Specialties not only become show-quality award winners; in many cases, they become family heirlooms, passed down from generation to generation. Our attention to detail and your one-time investment result in a restored vehicle and investment piece that will offer decades of enjoyment.

---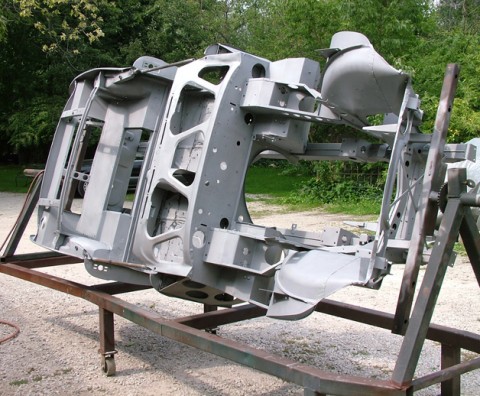 Levels of Service
Specializing in rotisserie restoration, Foreign Car Specialties offers three levels of service: show quality, driver quality and custom work.
---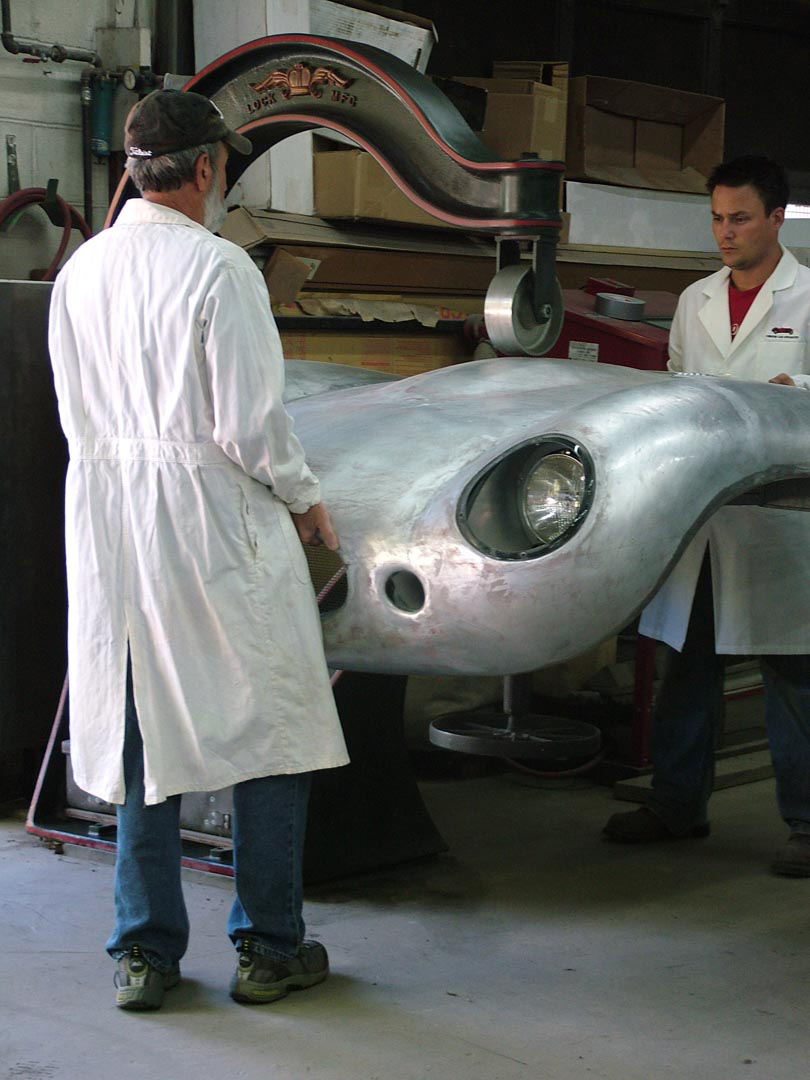 Restoration Process
Due to our intensive restoration process, we do not deal in volume. Most restorations are a one-time investment, and generally take approximately two years to complete — we take the time to ensure the job is done right the first time and are motivated by a high level of craftsmanship and technical challenge.